- Global Platform on Biodiversity and Biotechnology -
http://situs.opi.lipi.go.id/isibio2021/
» Poster
>> <<
We are pleased to invite you to the 8th International Symposium of Innovative Bioproduction Indonesia on Biotechnology and Bioengineering 2021 (ISIBio-8) in conjunction with the 7th International Biotechnology Conference 2021 (IBC-7), which will be held on November 15-17 (Monday-Wednesday), 2021, via Virtual Conference. The ISIBio-8 is a continuation of the success of the ISIBio-7, which was also held virtually on November 25-26, 2020. This year, the symposium will be held in collaboration with IBC-7 that is organized by Indonesian Consortium on Biotechnology every four years.
This year, the symposium and conference has the theme "The Global Platform on Biodiversity and Biotechnology", a topic relevant to consolidate research capacity and capability, creating a research and innovation ecosystem with global needs, and creating bioeconomy bioproducts in Indonesia.
Researchers, lecturers, students, industrial practitioners, and government agency members are welcomed to participate in this event as presenter participants or enjoy fruitful virtual discussions among colleagues as non-presenter participants. We are hoping that the event will provide many networking opportunities to help establish connections for early-career scientists around the world.
We invite you to attend an exciting scientific program comprising oral sessions with talks from microorganisms, plants, to animal biotechnology for supporting bioproducts and explore opportunities for network building as well as future collaborations. Our event also offers publication opportunities in the IOP Conference Series: Earth and Environmental Science, indexed by Scopus.
The Symposium topics:

- Biodiversity, ecology, and environmental sciences
- Agricultural Biotechnology
- Food biotechnology
- Biorefinery (bio-based chemicals, bioenergy, bioprocess and waste water treatment)
- Bioprospecting (natural products, biomaterials)
- Health biological products (drugs, vaccine, biosimilar)
- Bioinformatics
- Bioindustry and bioeconomy
---
Keynote Speakers
---
Dr. L.T. Handoko
Agency Executive
National Research and Innovation Agency, Indonesia
---
Prof. Dr. Duk-jae Oh
Dept. of Bioscience & Biotechnology, Sejong University, Korea
Asian Federation on Biotechnology (AFOB)
Plenary Speakers
---
Prof. Junichi Tanaka
University of the Ryukyus, Japan
---
Prof. Zhihua Jiang, Ph.D
Washington State University, USA
---
Zahir Ali, Ph.D
King Abdullah University of Science & Technology, Saudi Arabia
Invited Speakers
---
Dr. Puspita Lisdiyanti, M.Agr.Chem.
Research Center for Biotechnology, LIPI, Indonesia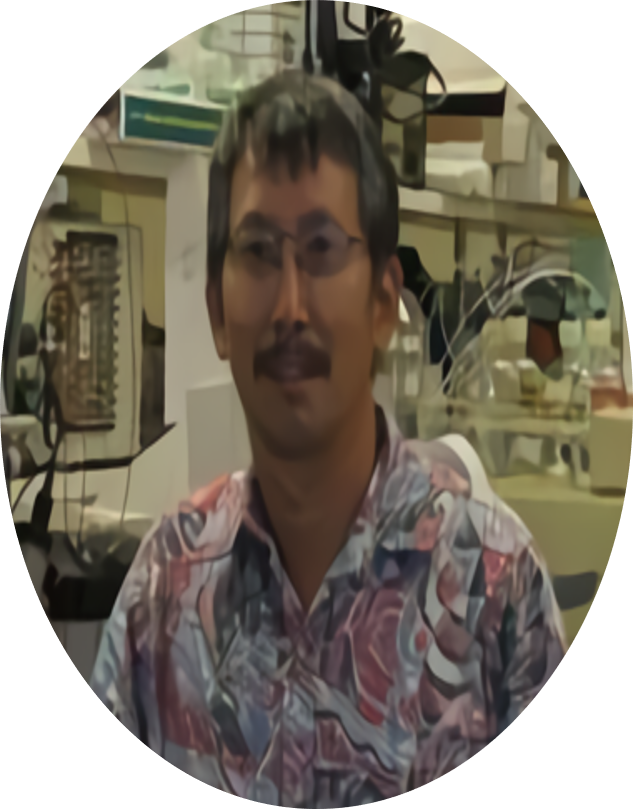 ---
Prof. Yong-soo Kim, Ph.D.
University of Hawaii, USA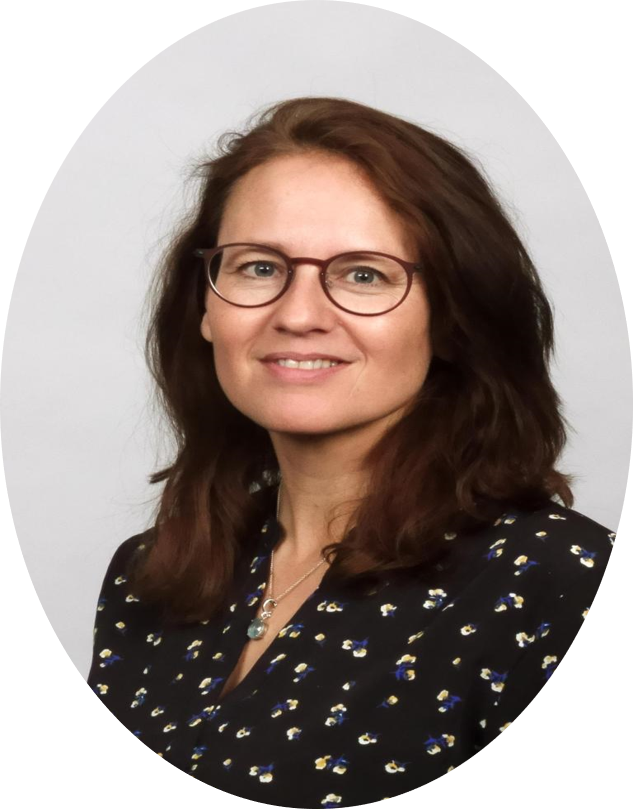 ---
Prof. Nicole J. de Voogd
Naturalis Biodiversity Center, Netherland
---
Prof. Dr. ETH. Anuraga Jayanegara
IPB University, Indonesia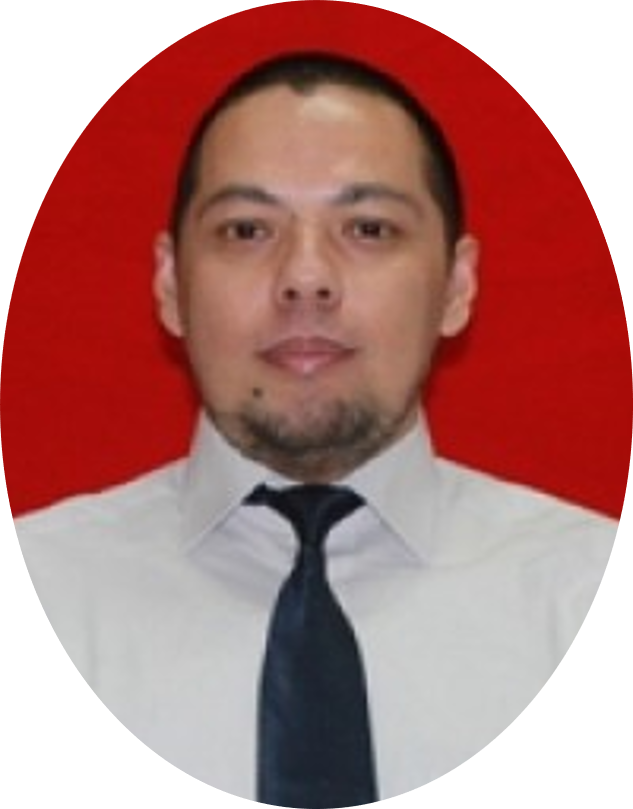 ---
Dr. Yopi
National Standardization Agency of Indonesia, Indonesia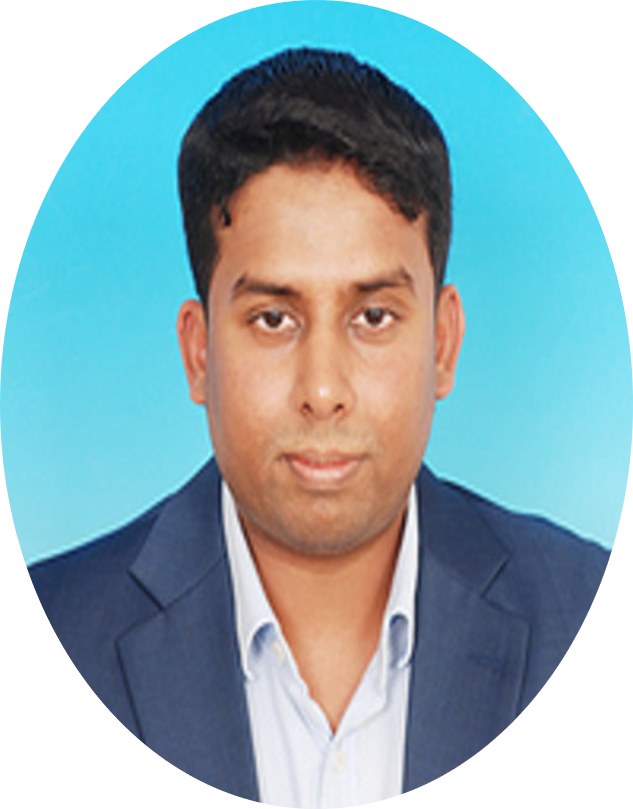 ---
Dr. Peer Mohamed Abdul
Universiti Kebangsaan Malaysia, Malaysia
---
FREE ADMISSION FOR TALK SHOW
In conjunction with the 7th International Biotechnology Conference (IBC-7), all registered participants will obtain a free pass to participate in the Talk Show of the conference on November 17, 2021. Further information will be announced later.